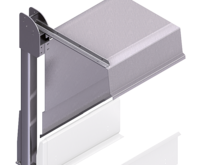 Optimum protection against external influences.
Easy access for inspection.
Modular design.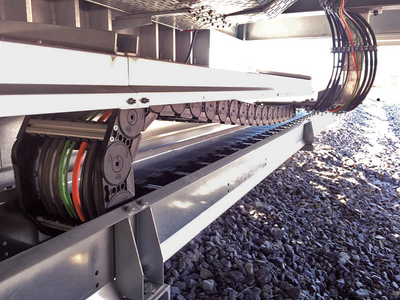 Protection against external influences: Maintenance-friendly enclosure
Easy inspection of the cable carrier.
Openable at any position.
Protection of the cable carrier system against external influences (coarse dirt, falling parts, snow, ice).
Disassembly without screws.
To open without tools.
Secured against accidental closing in opening position.
Can be used with any TSUBAKI KABELSCHLEPP channel system.
Modular design.
Our engineers will be happy to help with your project planning – please contact us.